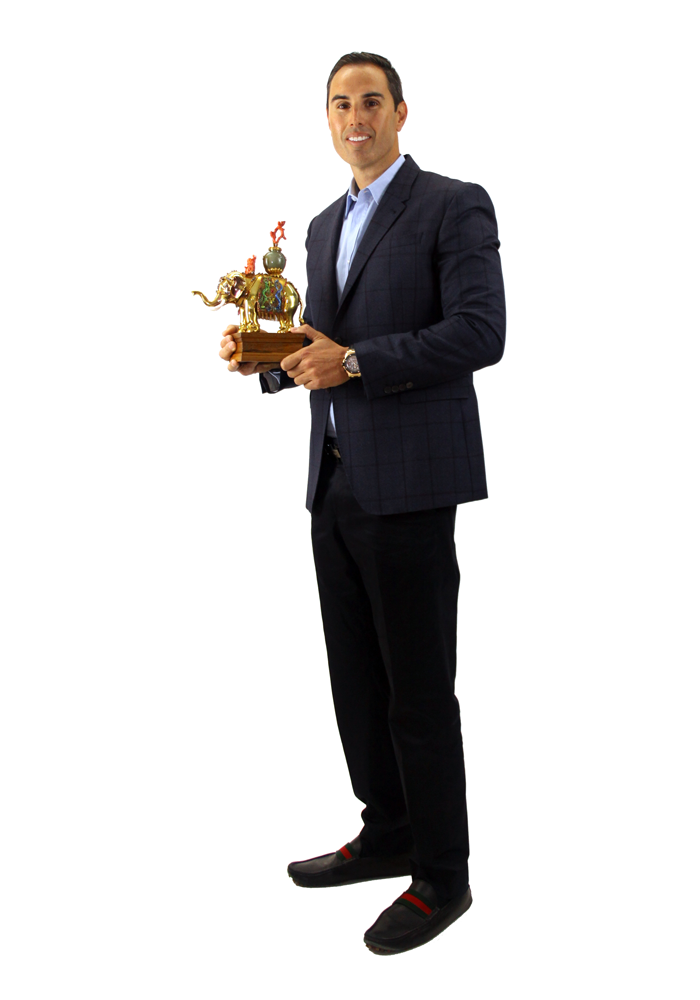 Russ Kodner:
President & Auctioneer                                                                       
Russ is a GIA (Gemological Institute of America, New York) graduate gemologist with specialties in diamonds and colored stones. Russ grew up at Kodner and has developed a comprehensive knowledge in all areas ranging from jewelry, fine art, decorative arts and furniture. Russ regularly continues his education through travel and studies at leading galleries, museums and collections in Paris, St. Petersburg, Moscow, Florence, London and New York. He also maintains on-going relationships with leading auction houses throughout the world including Sotheby's and Christie's. Additionally, Russ has been a member of AAA (Appraiser Association of America) for the past 20 years.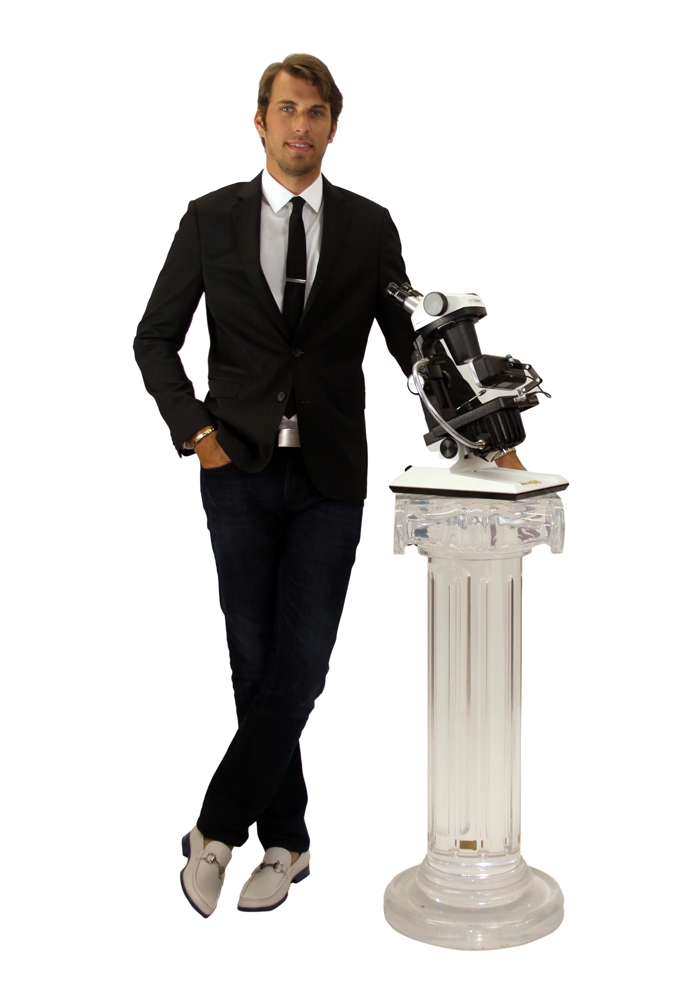 Jacob K. Kodner:
Gemologist                                                                                                          
Jacob is one of south Florida's youngest professionals involved in the auction industry. Jacob studied at the Gemological institute of America (Carlsbad, California) and graduated in 2009 after completing his G.G. (Graduate Gemologist) & A.J.P. (Accredited Jewelry Professional) programs. He regularly conducts seminars educating young first time collectors on antique jewelry, diamonds, gemstones, antiques & decorative arts. Jacob (at the time) was the youngest Florida state licensed auctioneer and conducts over 50 auctions a year.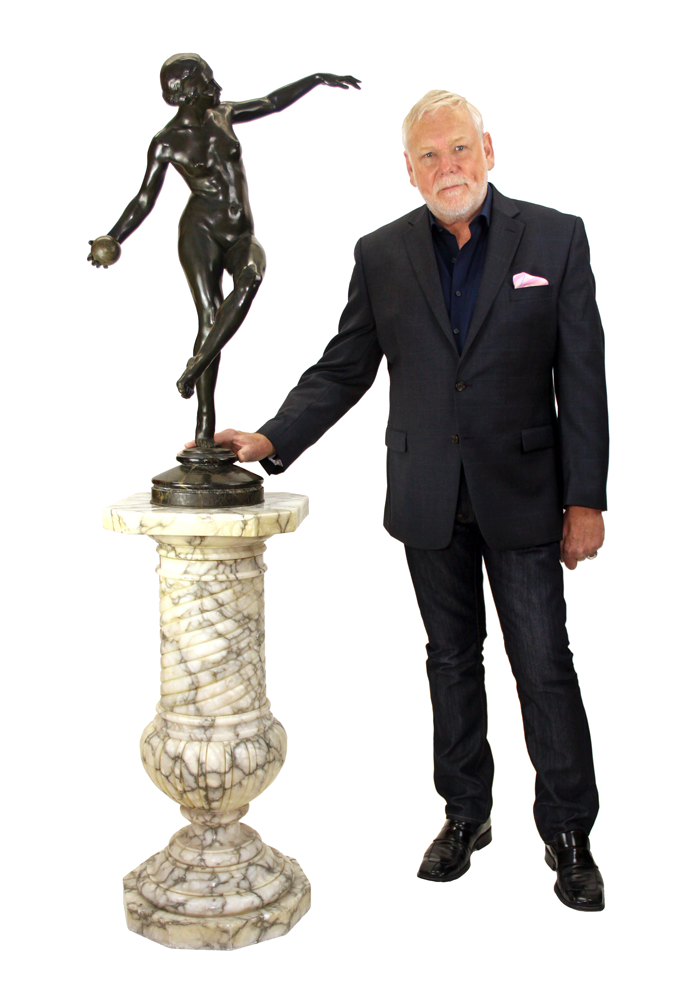 Kevin Patrick Taylor:
General Manager, Head of Cataloging & Research
In addition to managing all aspects of auction and gallery operations, marketing, advertising and public relations, Kevin as Head of Cataloging & Research is a specialist in 19th/20th century fine art, decorative arts and furniture. A former attorney working for both privately and publicly owned businesses in Chicago and Seattle, Kevin made the transition to the arts and antiques industry in the mid-1980's. Kevin is the former sales manager and international buyer for California's then largest antiques importer/dealer located in San Francisco and serving the upscale design and antiques trades throughout the Pacific coast region. Kevin also brings his legal and business experience to the executive management at Kodner.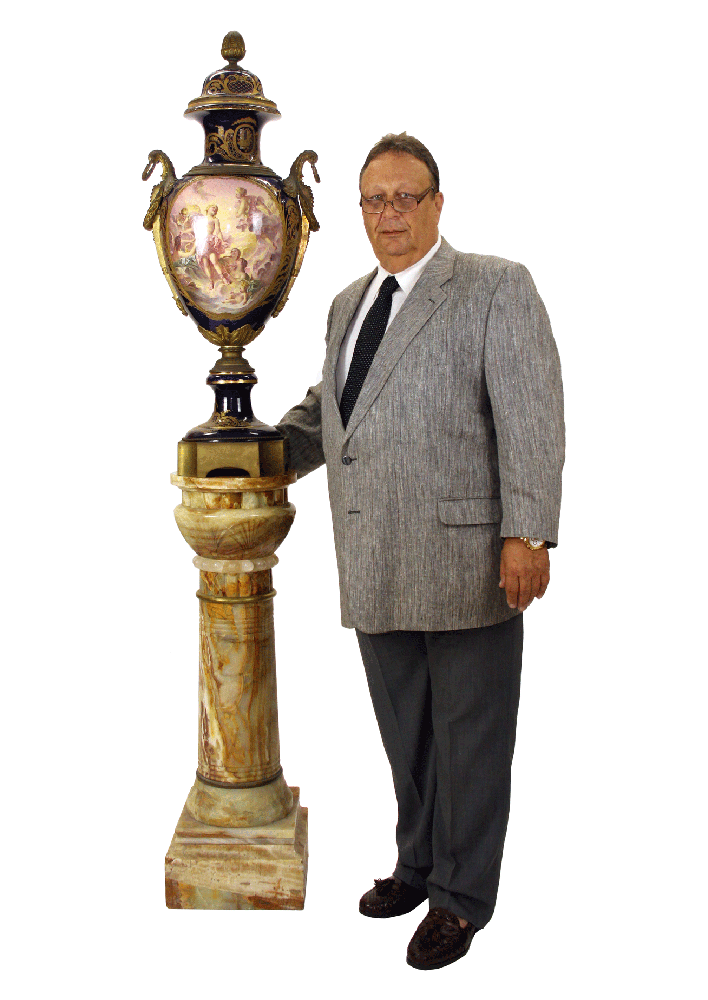 Loyd Breen:
Senior Cataloger
Loyd has been associated with Kodner for 20 years specializing in 18-19th century Continental fine art and sculpture, Asian art and ceramics and 19th century French art and decorative arts. Influenced by fine art and antiques, Loyd grew up in New York City and initially learned by visiting the finest museums and galleries New York had to offer. While starting as a traditional antiques dealer Loyd rose through the ranks participating in the highest quality east coast antiques show circuit prior to joining Kodner.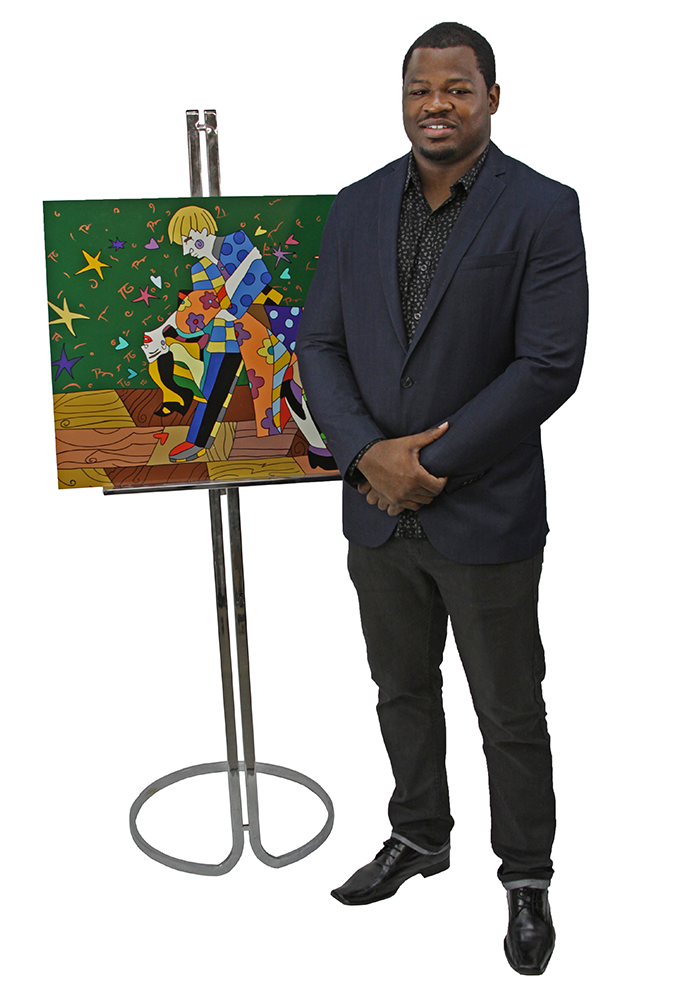 Mike Dauphin:
Cataloger
Mike specializes in Asian arts and decoration as well as American and Continental silver. For the past eight years Mike has been a crucial part of our Cataloging & Research Department. Mike's product knowledge and expertise facilitates strong relationships with our many regular and new consignors alike.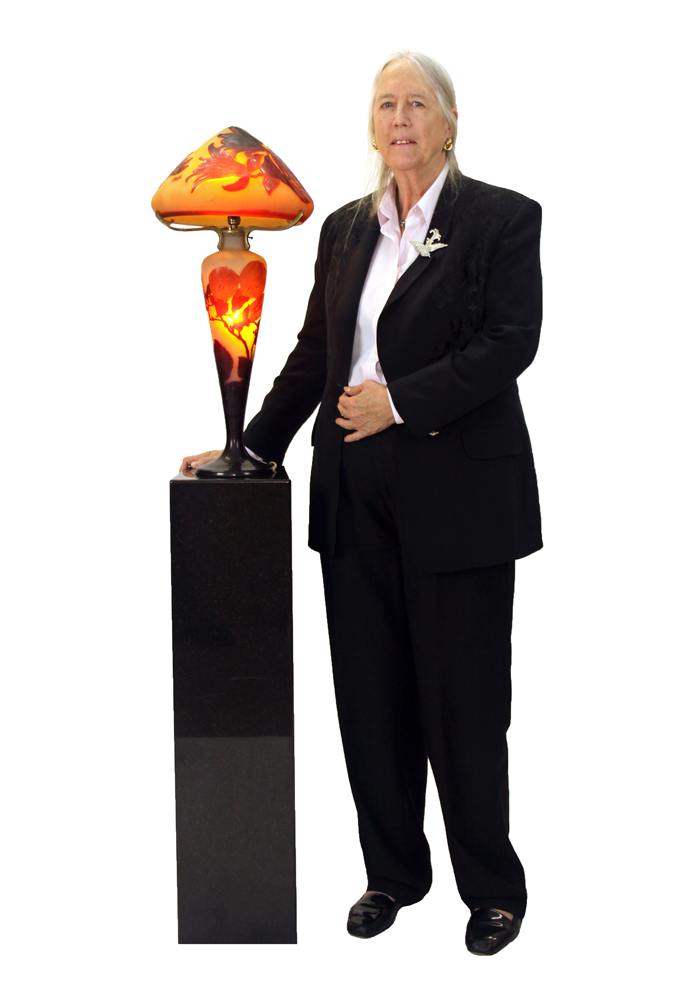 Betsy Upham:
Senior Cataloger
Betsy has nearly 20 years of experience in the antique and fine art industry, specializing in sterling silver, porcelain, and crystal. She joined Kodner in 2005 after working at several auction houses in West Palm Beach and Boca Raton, Florida. Prior to her current career, Betsy was an accountant for the entertainment industry in New York City.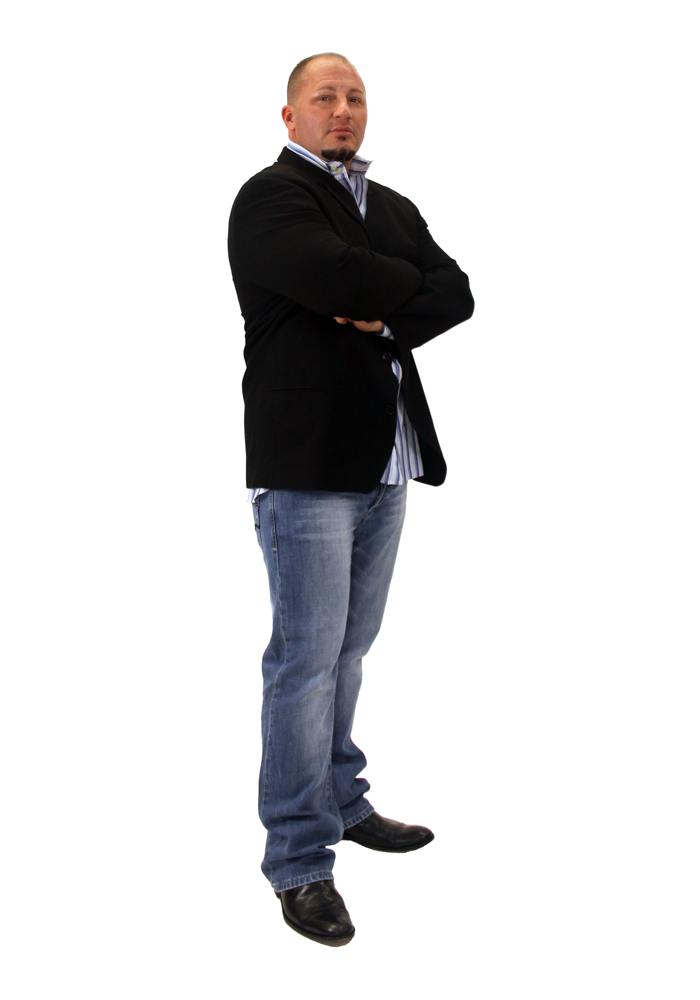 Shawn Leiter:
Gallery Floor Manager, Logistics Manager, and Customer Relations
Shawn manages gallery floor operations including auction set-up and jewelry display. Shawn manages the gallery floor staff to assure the safe handling of all customer merchandise, in-coming and out-going. Shawn serves as our lead telephone bidder representative during auctions and is a valuable asset in customer relations. On his own time, Shawn is the founder of a local charitable organization, DreamWeaverCharity.org which assists the families of Joe DiMaggio Children's Hospital's young patients who are fighting cancer.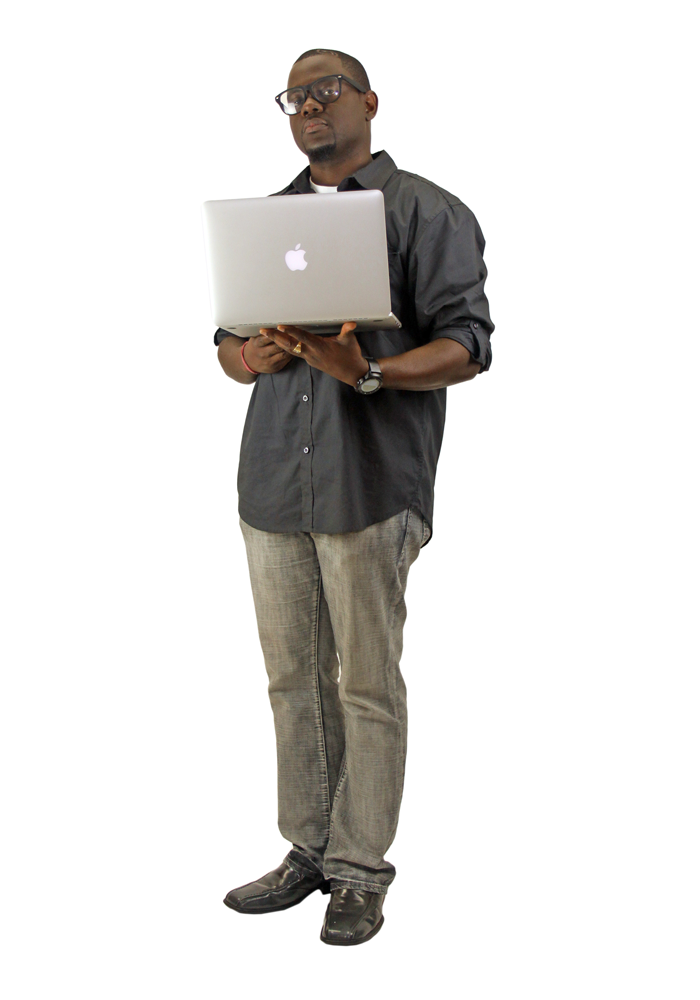 Junior Dugue:
Head of Photography Department                                                                                            
With a formal education in multimedia design, Junior is responsible for making the items Kodner auctions look incredible, by telling the story of each item through his photography. From the moment items are added to our inventory, Junior photographs, edits, and adds them to our database. The finished product then appears on our website allowing bidders to view detailed images of each item. His skills in video editing and mastering will also become invaluable to the company moving forward.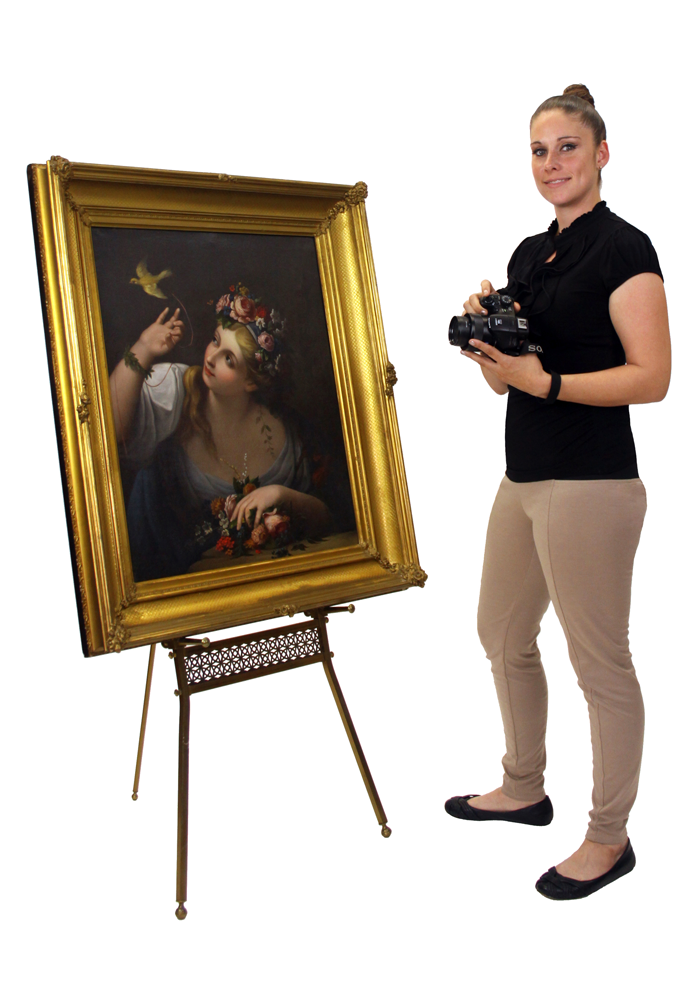 Lindsey Jones:
Staff Photographer                                                                                            
Lindsey's specialty is in the photography of high-end jewelry. She has over 10 years of experience in all aspects of product photography and is also the Kodner in-house videographer. Lindsey is also an accomplished graphic designer and provides the layout for Kodner direct mail pieces.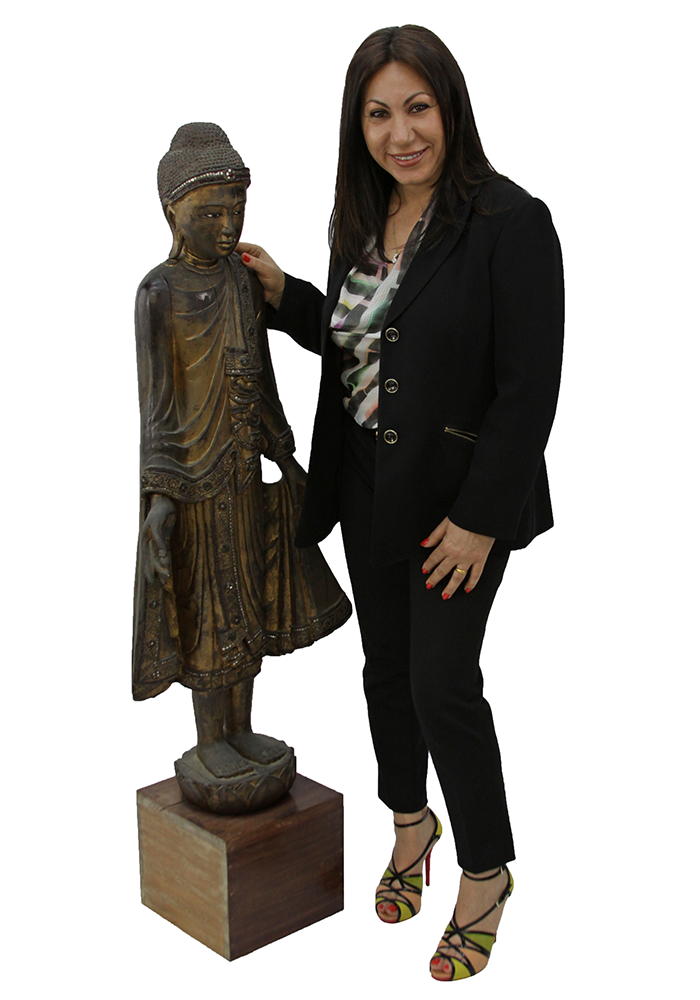 Ruzanna Zakaryan:
Office Manager and Records Manager                                                                                            
Ruzanna manages our front office gallery operations including reception, bidder registration, customer accounts and records departments. Prior to making a career change to the auction industry, Ruzanna was a personal banker and service manager for Wells Fargo Bank for 15 years.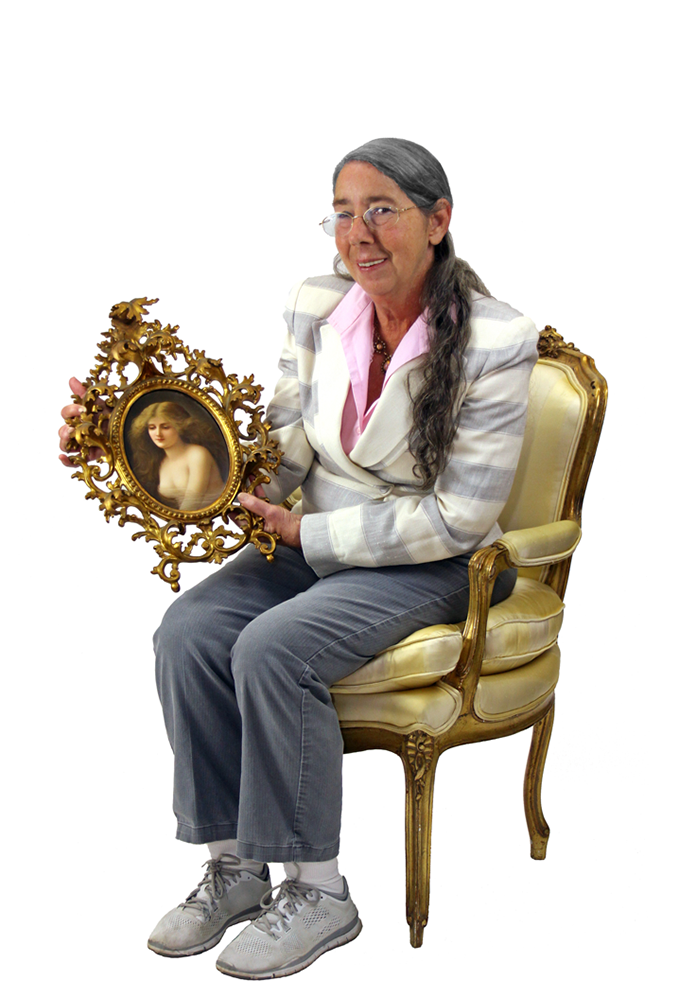 Paula Hafeez:
Customer Relations & Consignor Representative
Paula has been with Kodner for over 10 years and is the familiar voice of Kodner to our many long term customers.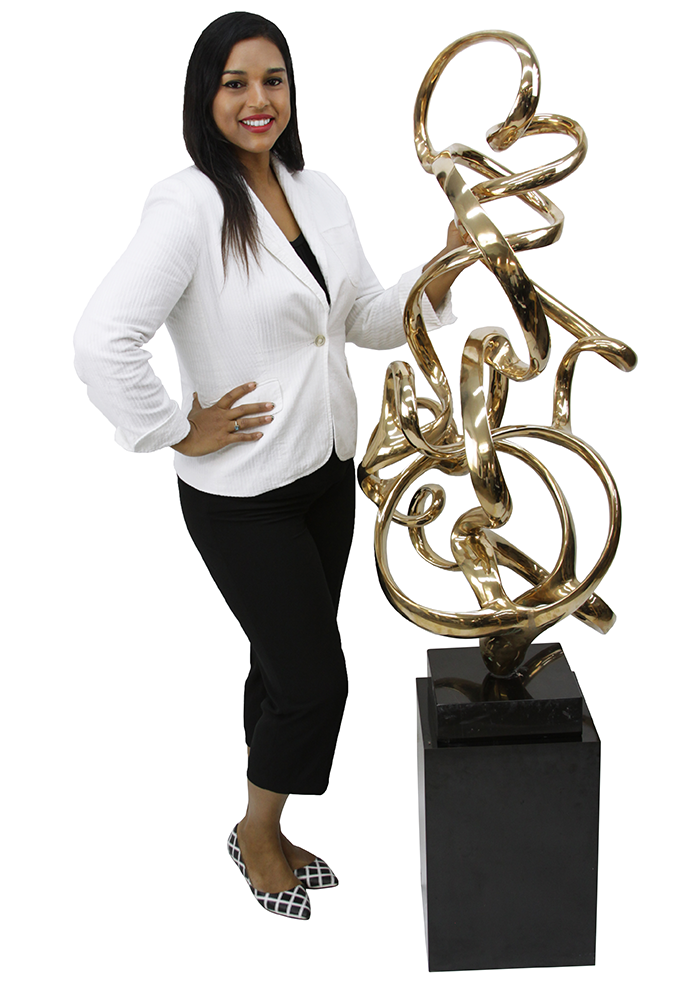 Angie Sanchez:
Customer Relations & Accounts Representative
Angie registers our gallery phone and absentee bidders prior to each auction. Post auction, Angie invoices all successful bidders, accepts payment and facilitates shipping. Angie maintains our customer mailing lists and is a favorite of many of our regular auction customers.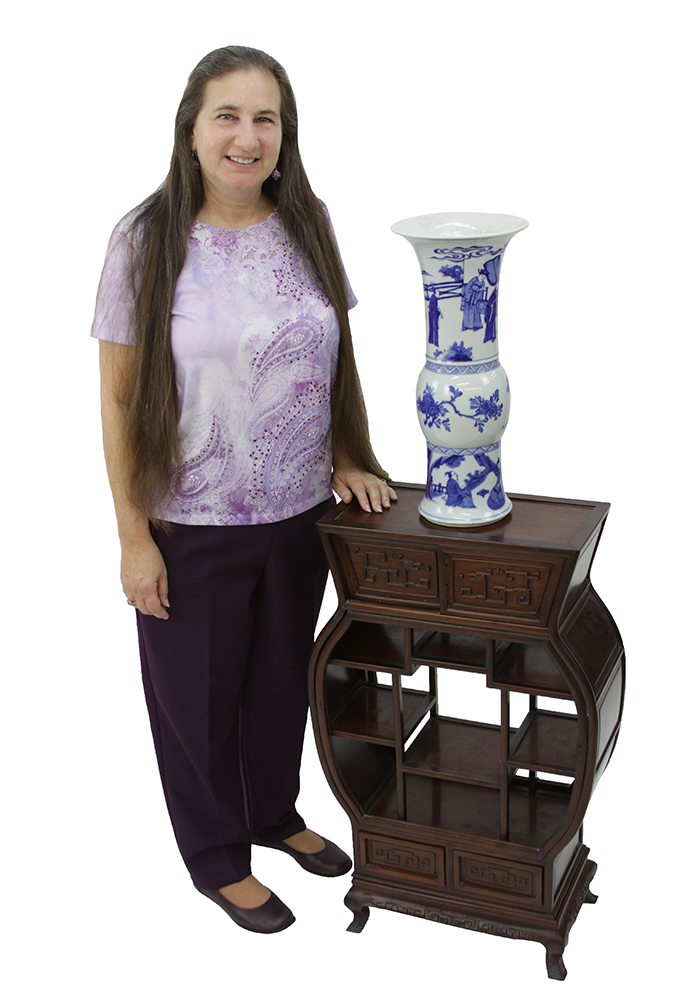 Joy Dyro:
Reception and Customer Relations
Joy has been with Kodner Galleries for four years, recently becoming our lead receptionist and the friendly voice greeting customers who call our gallery. Joy is also a key part of our consignor relations team and extended auction support staff.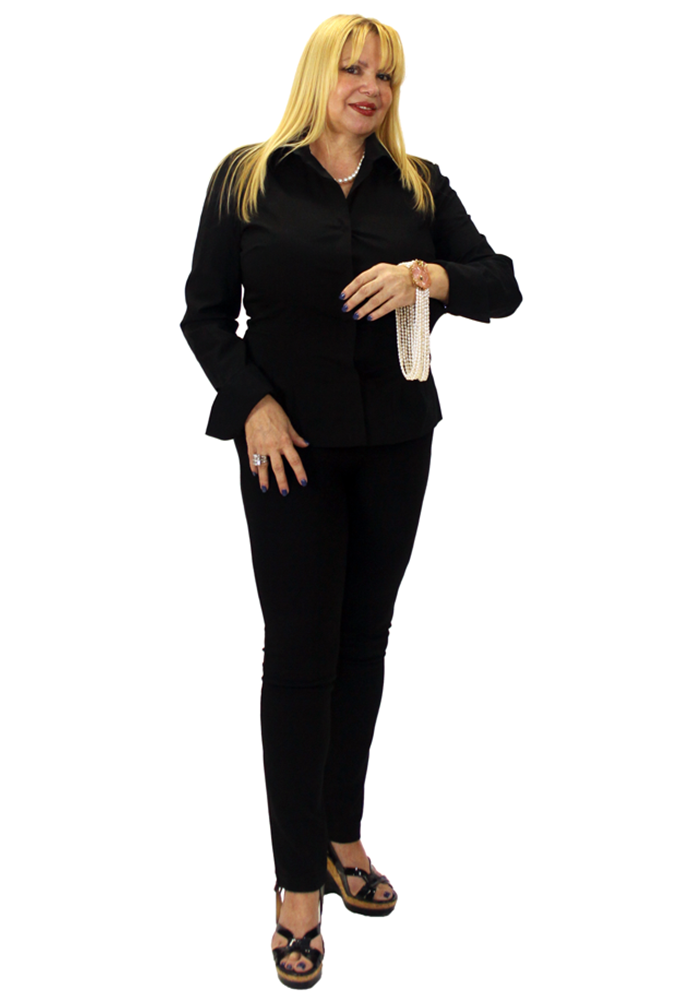 Sofia Frank:
Bidder Consultant and Jewelry Specialist
Sofia has provided expertise in our Jewelry & Fashion Departments for the past 5 years. Sofia is also our resident Russian speaking bidder representative.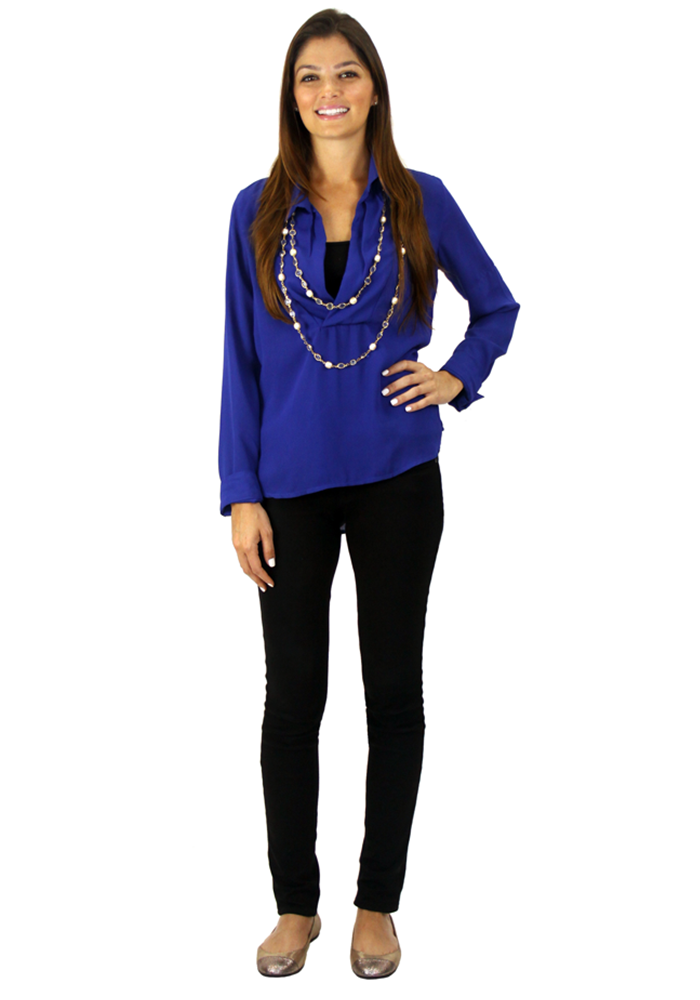 Michele Frank:
Public Relations, and Promotion
Michele has provided Kodner with insight and expertise in the areas of jewelry and fashion for the past 7 years.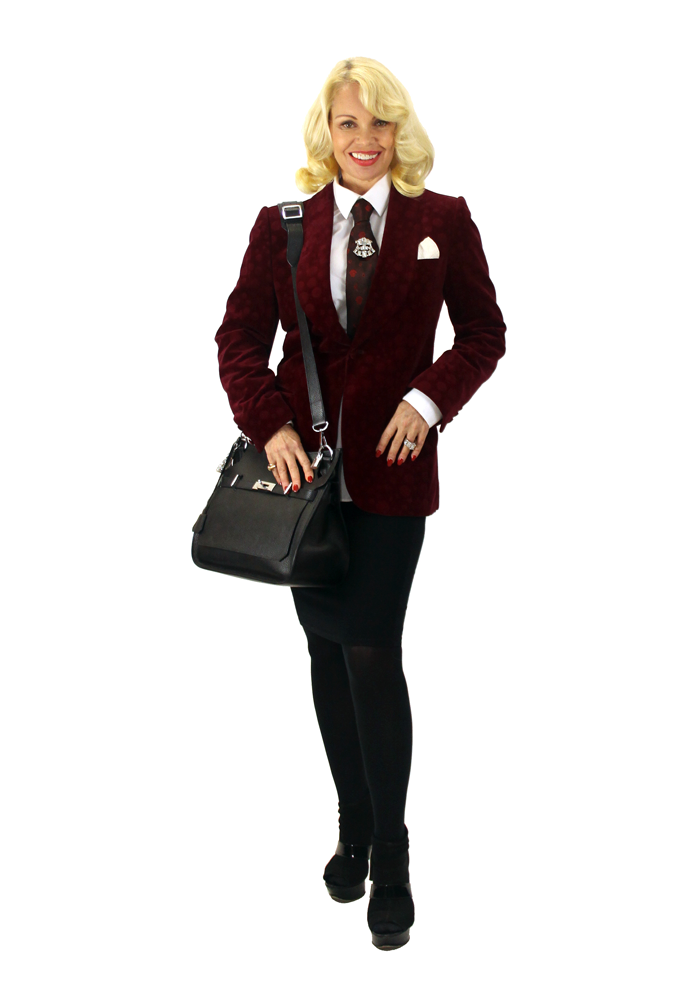 Karen Cookson:
Vintage Couture & Designer Jewelry Consultant
Karen is the founder and president of "Armoire Chi Chi", Miami with 30 plus years of experience in luxury retail in Miami, New York, Toronto and Montreal. For the past 10 years Karen has served as in-house consultant to Kodner for jewelry, lady's vintage couture and designer ready-to-wear as well as designer jewelry.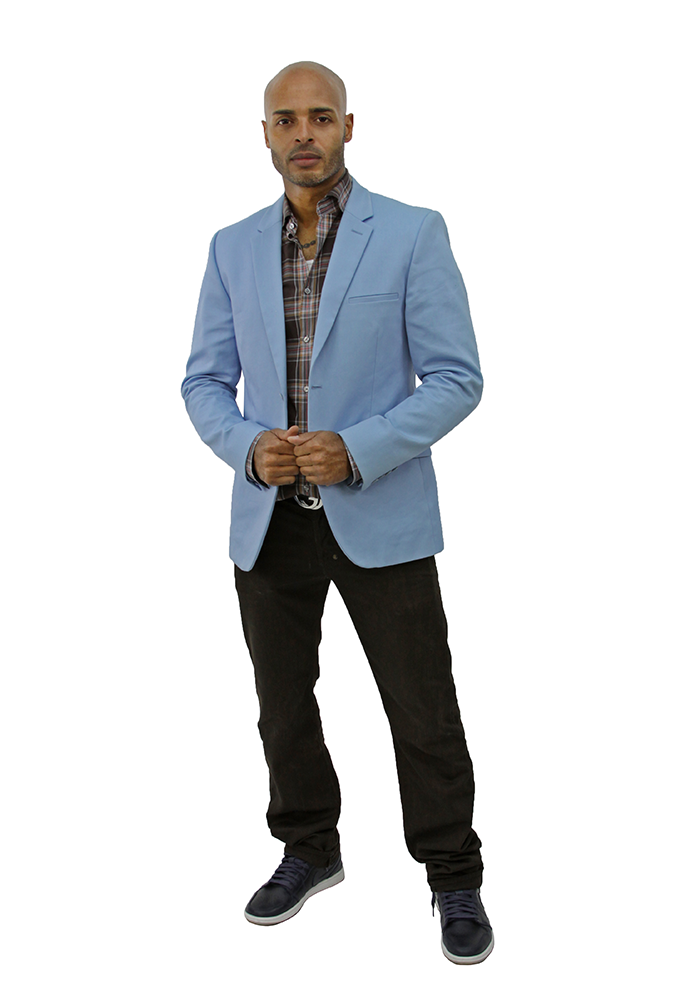 Bryan McKay:
Web Content & Social Media Manager; IT Specialist
Bryan manages the Kodner.com website, up-loading and maintaining auctions on our site and our four internet bidding platforms. Bryan keeps the growing Kodner customer base up to date with regular social media posts and custom emails. Bryan's IT expertise is crucial to keeping Kodner on track with emerging technology trends and demands. With a M.S. in Information Systems from Nova Southeastern University, Bryan has also worked with Disney, Pricewaterhouse Coopers and IBM.