August 10, 2017
David Yurman and his Cable Classic Motif
David Yurman, an American jewelry designer, is best known for his Cable Classics bracelets inspired by the Brooklyn Bridge and ancient Greek and Minoan jewelry. He began his career at the age of 16 working with the Cuban sculptor and welder, Ernest Gonzalez and later with Jacques Lipchitz in the 1960's where he quickly learned the technical skills in metal working and welding that would later lead him to experiment with jewelry.
In the early 1970's, Yurman and his future wife Sybil opened Putnam Art works where they began to understand jewelry design and craftsmanship while selling their paintings, sculptures, and sculptural jewelry. It wasn't until 1980, a year after they were married, that the David Yurman Brand was established.
A year later, David Yurman was named "Pearl Designer of the Year" by the Cultured Pearl Associations of America and Japan and in the following year his iconic cable collection was created with a bracelet. His iconic motif is designed in sterling silver with precious stones to give the jewelry its own personality and is revisited in his collection every year. Yurman is also famous for revolutionizing the jewelry world in 1997 by adding diamonds on sterling silver jewelry. Today his jewelry is one of the most easily recognizable jewelry brands in the world and is synonymous with luxury.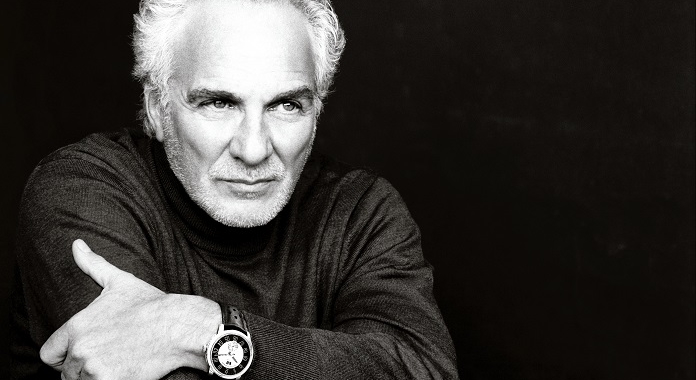 On August 16th, 2017, Kodner Galleries will be auctioning off several David Yurman pieces including the rings, bracelets, earrings. and necklace featured in the video above. For more information or to place your bids in our upcoming auction Click Here